How to Install Custom Themes for Windows 8 &8.1
Step:1
Create a restore point:

First, Create a restore point its important,if you make a mistake in the customization, the restore point help to restore the system to its original state
A detailed explanation of Create a restore point
how to install custom themes for Windows
---
Step:2
Patch your windows:

The custom themes theme will only work if you install the theme patcher, so you must install the Ultra UXTheme Patcher to use the third-party theme on your Windows 8 & 8.1.
Apply your theme after installing the Ultra UX theme patcher and verify whether it displays "patched." If it remains "unpatched", you will need to make manual adjustments .
---
Step:3
Change your custom themes:

Copy and paste your theme into this (C: \ Windows \ Resources \ Themes) folder.
How to use a custom themes in Windows will be explained in more detail with the image.
---
How to install Windows 8 & 8.1 iPack
Icon pack installation:

All you have to do is press next and next without making any changes to the icon pack as you would a normal application.
Below is a screenshot about Icon pack installation. If you look at it you will clearly understand.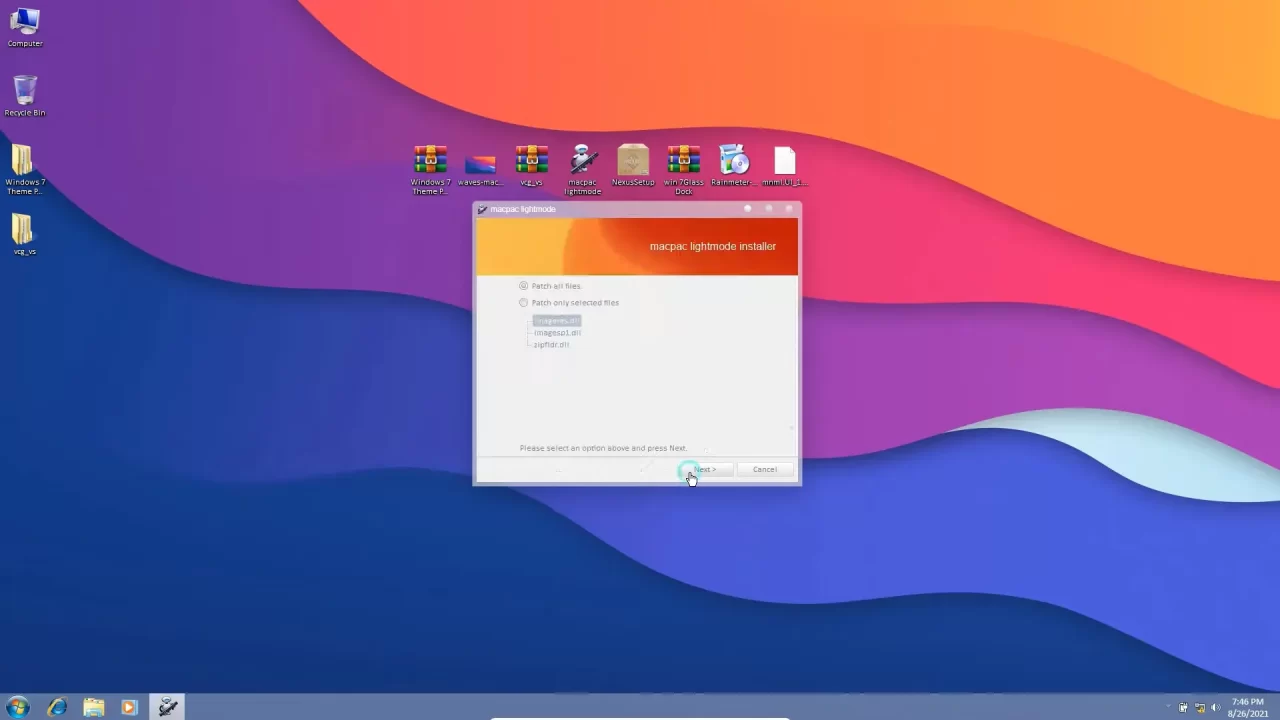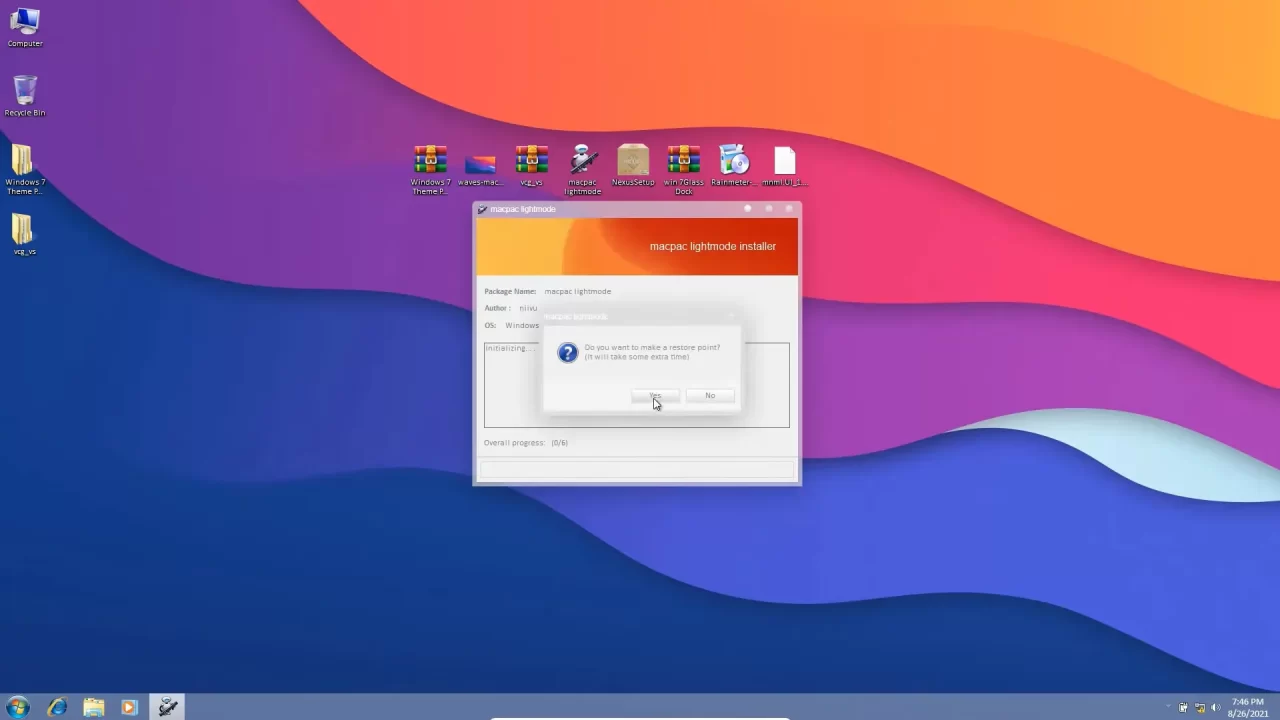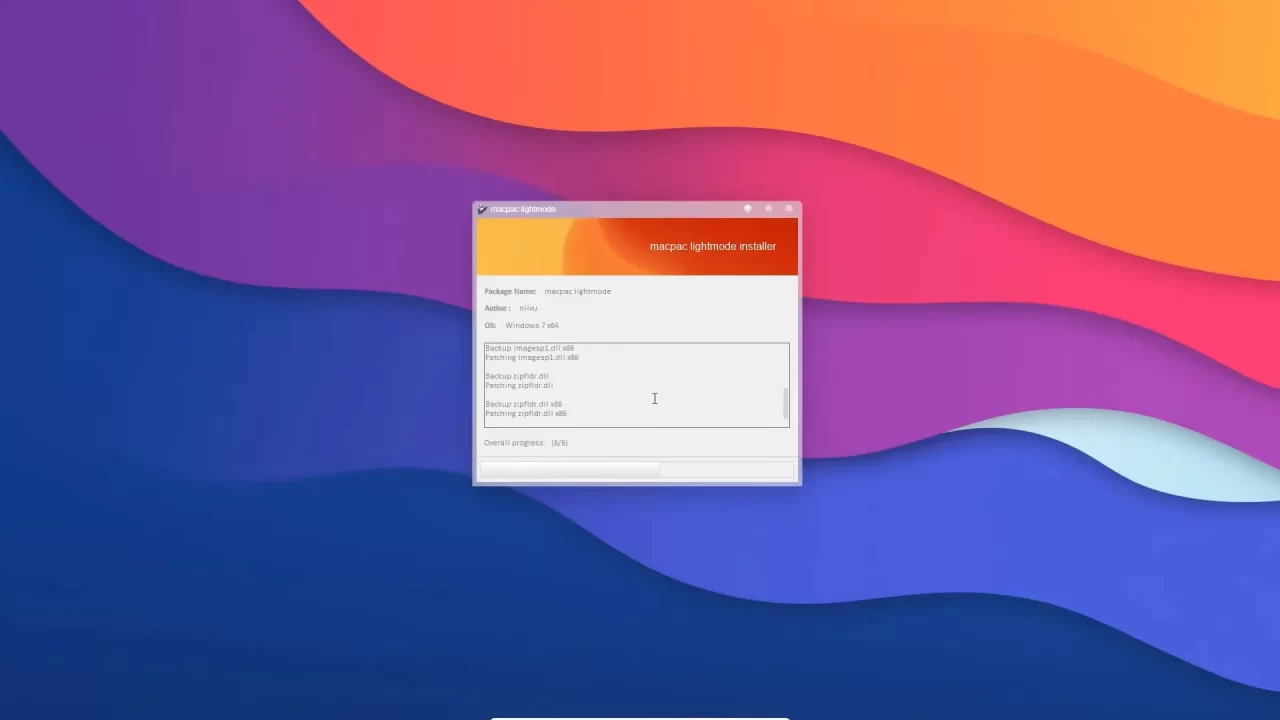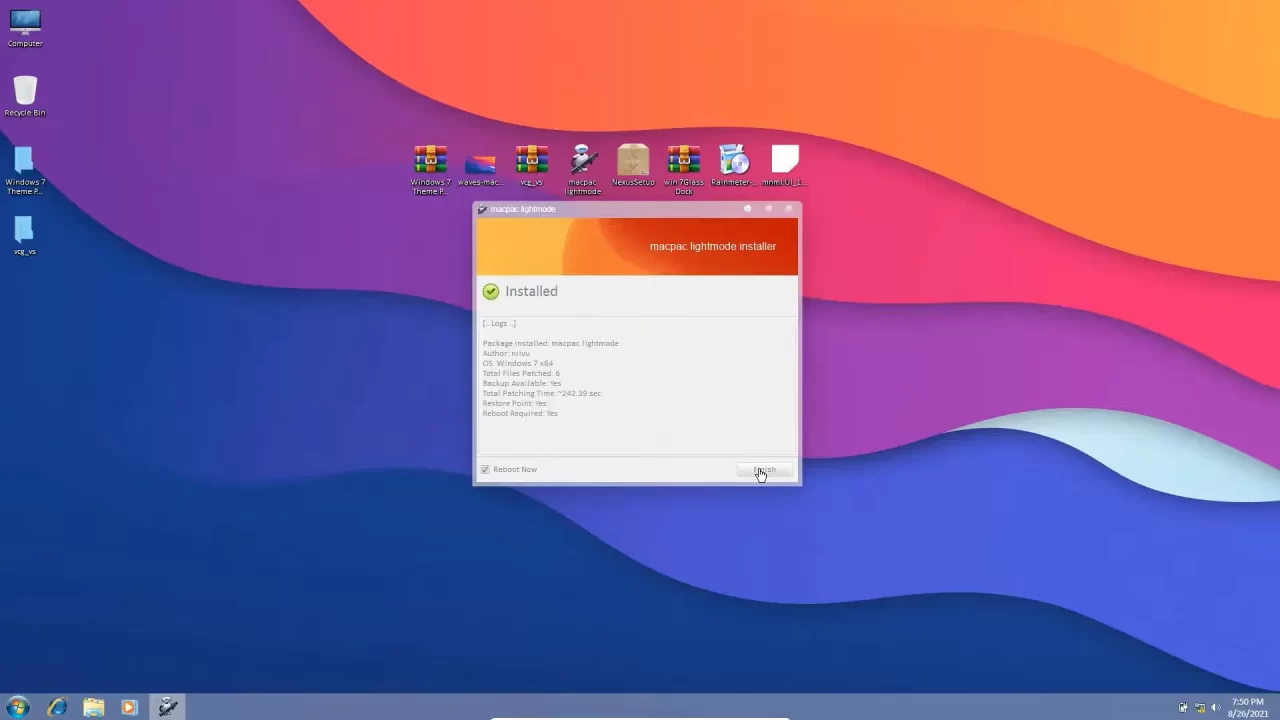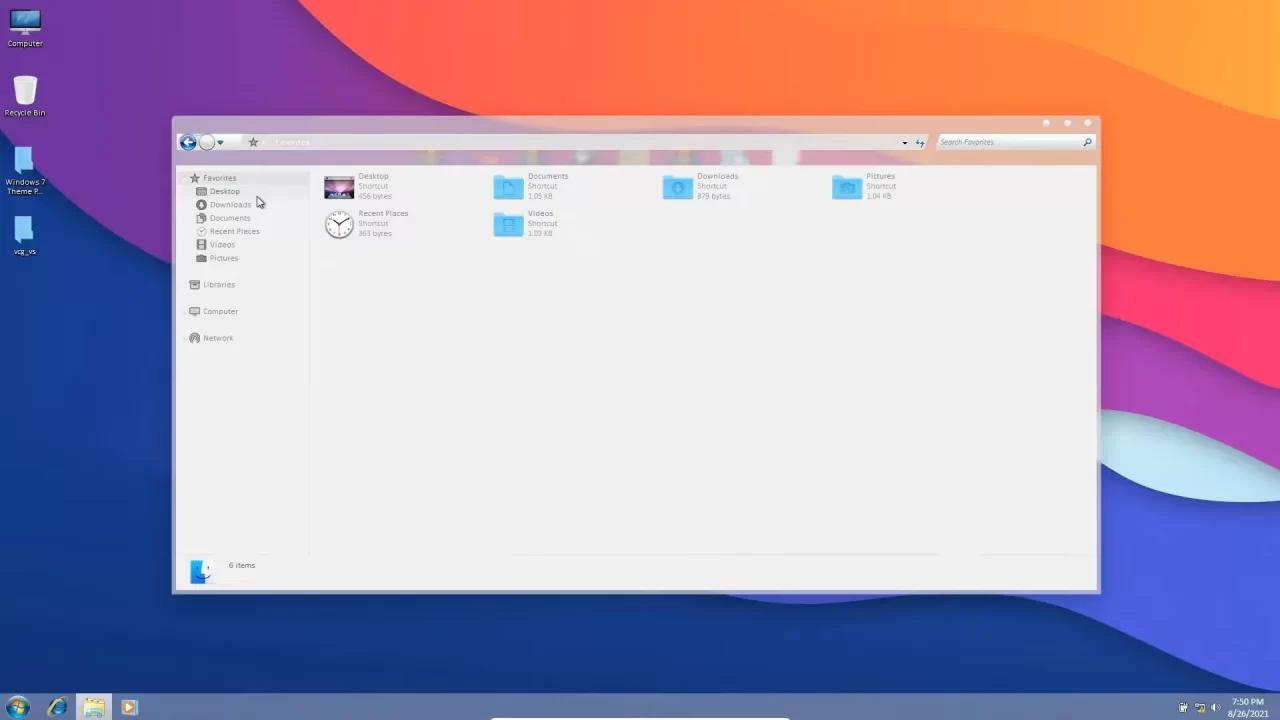 How to Remove Custom Theme and Icon Pack