Restore Windows 7 Using The System Restore point
What is Restore Point and what are its uses?
Restore Point is a function that takes your Windows from its current state to its previous state. This restore point will help you get rid of any bugs or viruses that you may have encountered with your newly installed application. Restore Point is created automatically when you install some software on your Windows, and you need to manually create Restore Point when testing new and unfamiliar software.
First turn on your computer, Hold the power button when the animation of your Windows logo appears for a while
Repeat this 3 or 4 times and eventually, your Windows will go to Automatic repair. as shown in the image below.
You will go to the system recovery options as shown in the image below
Now click the system restore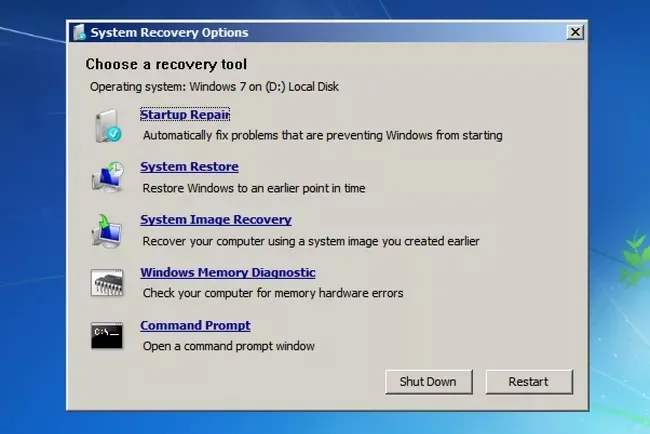 You will go to system restore as shown in the image below.
Now click the Choose a different restore point and click next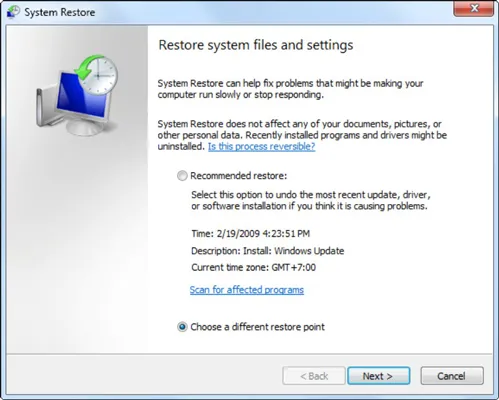 Now select the latest restore point or select the restore point you created manually
Then click – next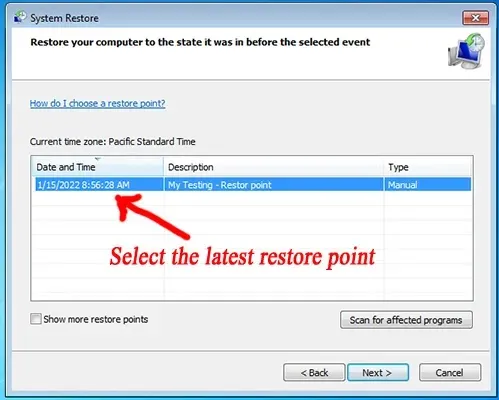 Make sure you select the correct restore point and press the Finish button.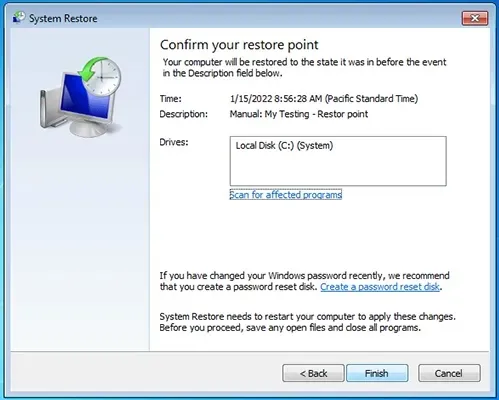 Make sure your computer does not turn off after you start restoring your Windows 7
Wait until your windows restart in a few minutes
Successfully restarting your Windows 7 will be explained in a small popup menu after your computer is turned on.