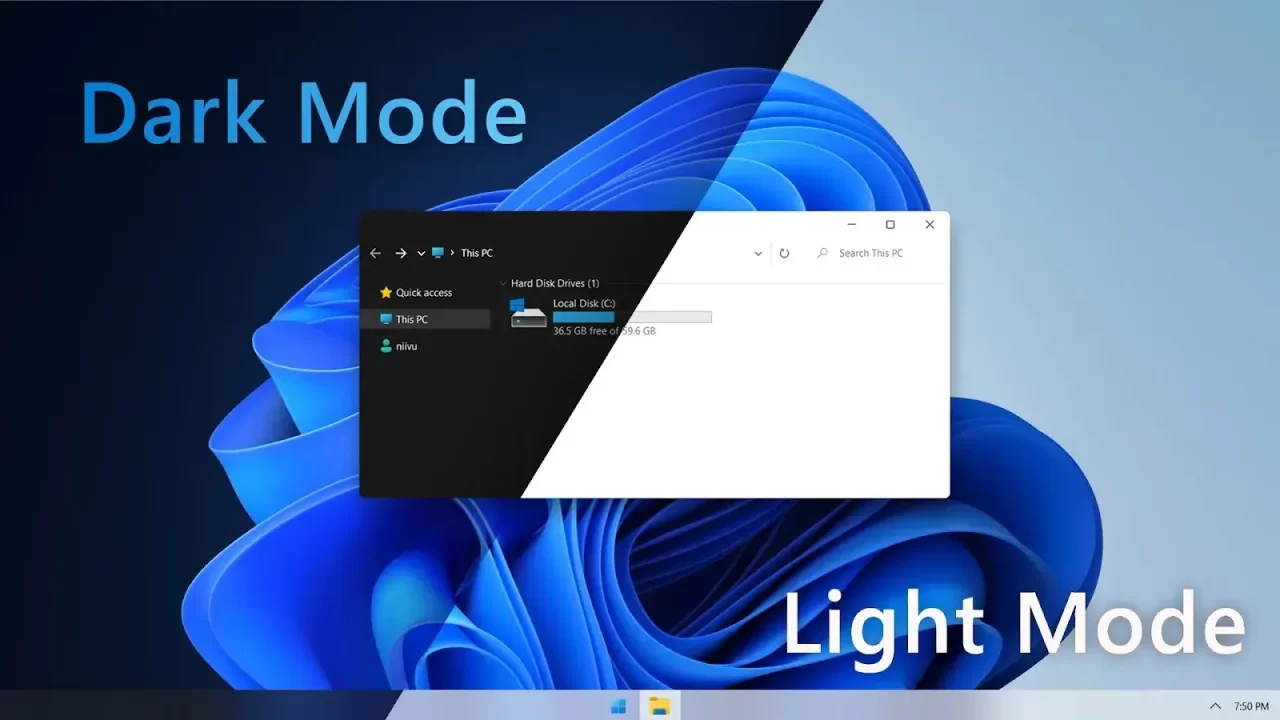 Windows 11 Theme For Windows 10
A theme for Windows 10 that will transform your desktop into something similar to the early Windows 11 folds. There are 2 options to choose from dark and light, each of which can be with or without an address bar in File Explorer. In order for the corners of the explorer windows to be rounded, you need to use the styles for Stardock Curtains, which are available in the archive with the theme. In addition, the archive has several options for start buttons, and skins for various programs, and the theme package contains a decent selection of Windows 11 wallpapers..
Windows 11 Theme For Windows 10
Windows 11 Theme For Windows 10
---
What is included in this?

Themes (Dark,Light)
Old Themes (Dark,Light)
Stardock Curtains (Dark,Light)
SIB Start Orb
foobar2000
PotPlayer
---
Instalation steps:
×
Download Page
Windows 11 For Windows 10
Windows 10
38MB
Are you new to Windows customization?
Follow the steps given on this post page and I always recommend Creating a Restore Point before starting the customization. If you have any other doubts comment below.