Colorful icons in a neon style which were created for the theme - Paranoid Android. The set includes an iPack, Rainmeter, as well as icons in ICO formats for quick access panels.
Sweet Paranoia iPack, windows 7 icon, windows 8 icon
Find more variety of iPack icons and install the best iPack icon to make your Customization awesome.
---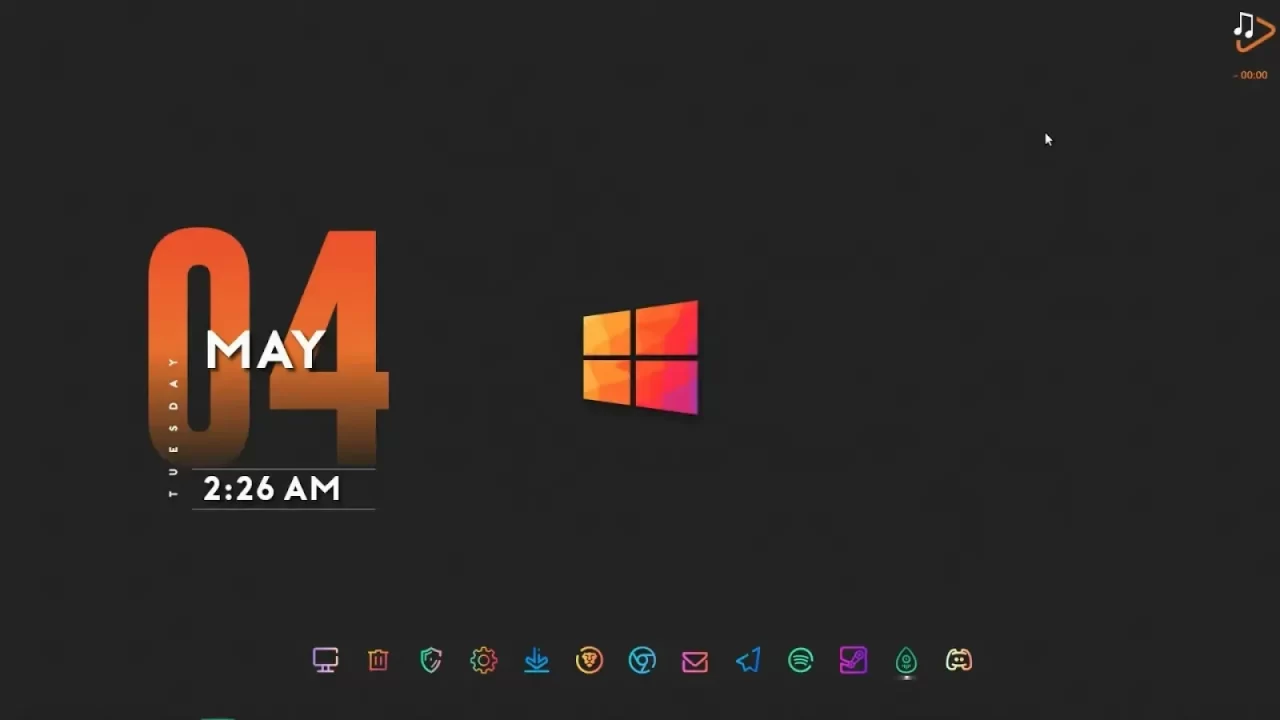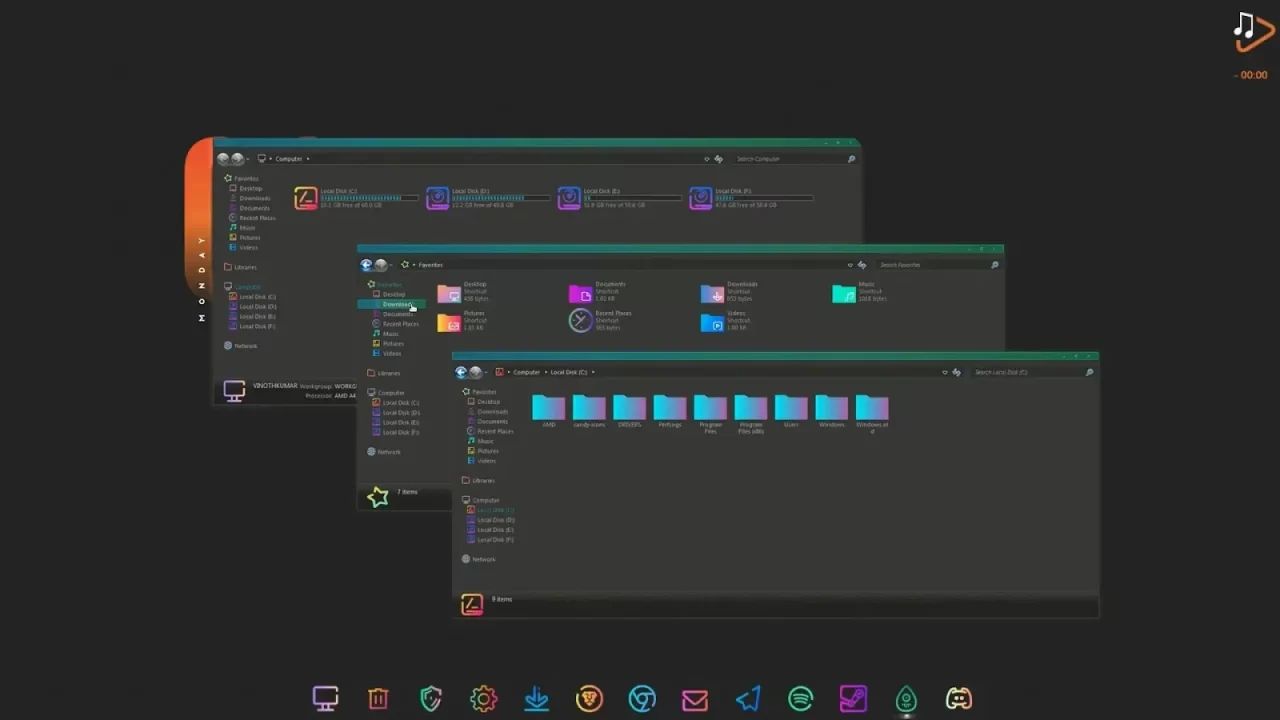 What is included in this?

ipack
Dock Icons
Rainmeter skin
---
Instalation steps:
×
Download Page
Sweet Paranoia iPack
7, 8, 8.1
19MB
Are you new to Windows customization?
Follow the steps given on this post page and I always recommend Creating a Restore Point before starting the customization. If you have any other doubts comment below.